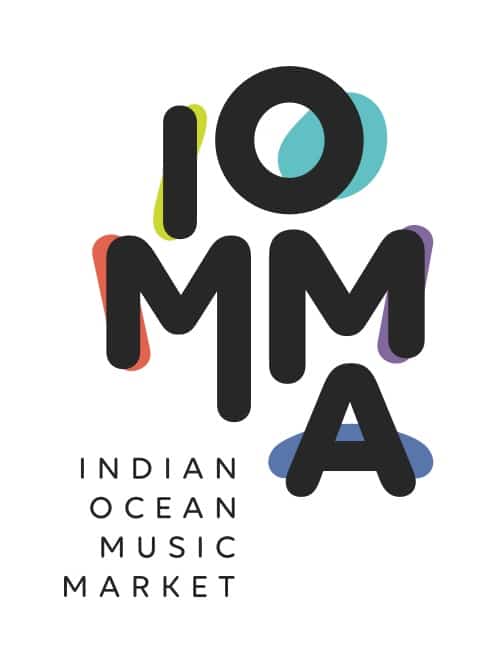 Business meets Creativity​
The most important music market of the Indian Ocean area
Scènes Australes, with support from the European Union and Région Reunion, organizes the Indian Ocean Music Market in Reunion Island. IOMMa 2022 will take place from May 30th to June 2nd.
With its previous successful editions, IOMMa has strengthened its position as the first music industry platform in the Indian Ocean area. This market favors exchanges, meetings and opportunities between artists and professionals, while building a bridge towards the music industry in Europe, Australia, America and Asia.
IOMMa's ambition is to help the Indian Ocean music industry carry on its professionalization, as well as encourage networking through a wide range of business meetings gathering international players.
Indian Ocean's finest acts
in 2019, 30 bands from the Indian Ocean area performed during 30-minutes showcases.

Access to concerts is free and open to general audience. Artistic line-up is representative of all Indian Ocean music genres and colors.
A series of meetings in the form of conferences/workshops was held, in which a panel of professionals discussed common issues of the music industry in the area, and offered solutions to improve the conditions for Indian Ocean artists.
Free screenings in St-Pierre
Another way to discover and promote the music of our region.

These screenings are intended for artists and delegates participating in IOMMa, but also for the general public. Access to theaters is free. The public hence gets the opportunity to interact with people involved in the production of films after the screenings.
Opportunities to be seized
Local professionals and/or artists have the opportunity to meet with professionals from other areas (promoters, labels, producers, managers,…) during a face-to-face appointment.

Each professional will be available for two hours, with a maximum of 15 minutes per meeting.