Welcome to your Delegates Registration area for IOMMa 2021 !
The 9th Indian Ocean Music Market's edition will take place in Reunion Island, from Dec, 6th to Dec, 9th.

In order to join this major international meeting with delegates from all over the world, please fill in the form below.

Please note that your request to participate will be subject to approval.

If you are located outside of Reunion Island, registration does not guarantee that your travel & accommodation expenses will be supported. Your application will be submitted to our committee and our annual budget.

You will get an answer as soon as possible regarding the acceptance of your request.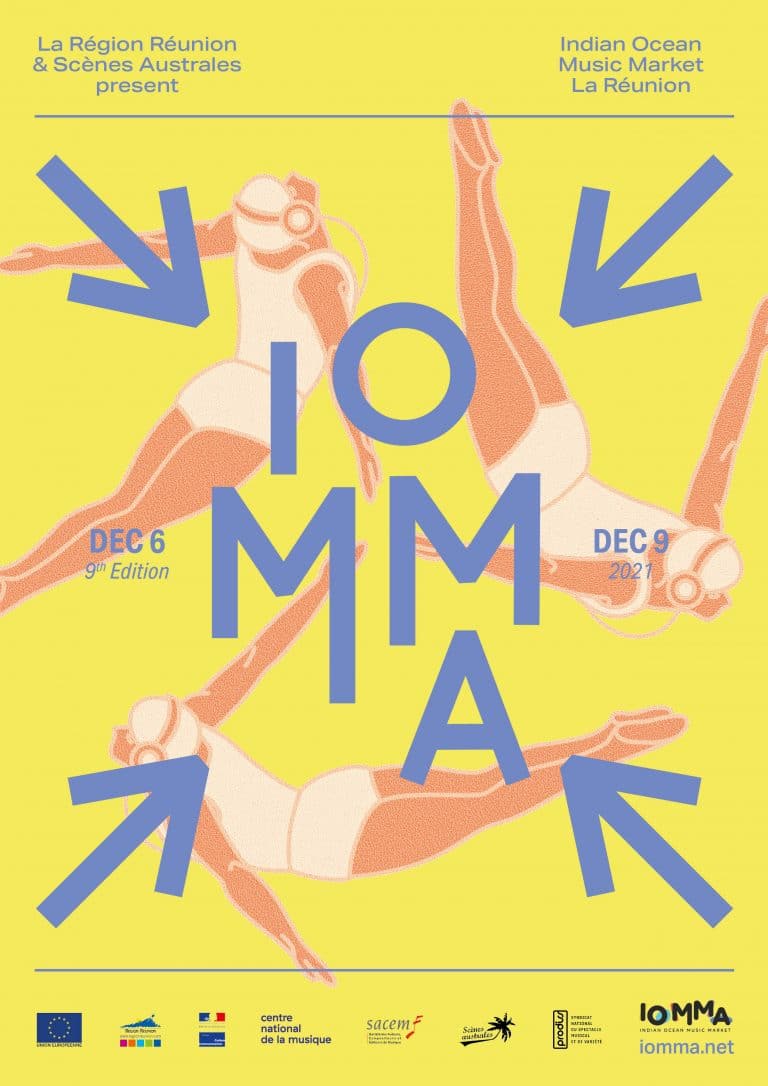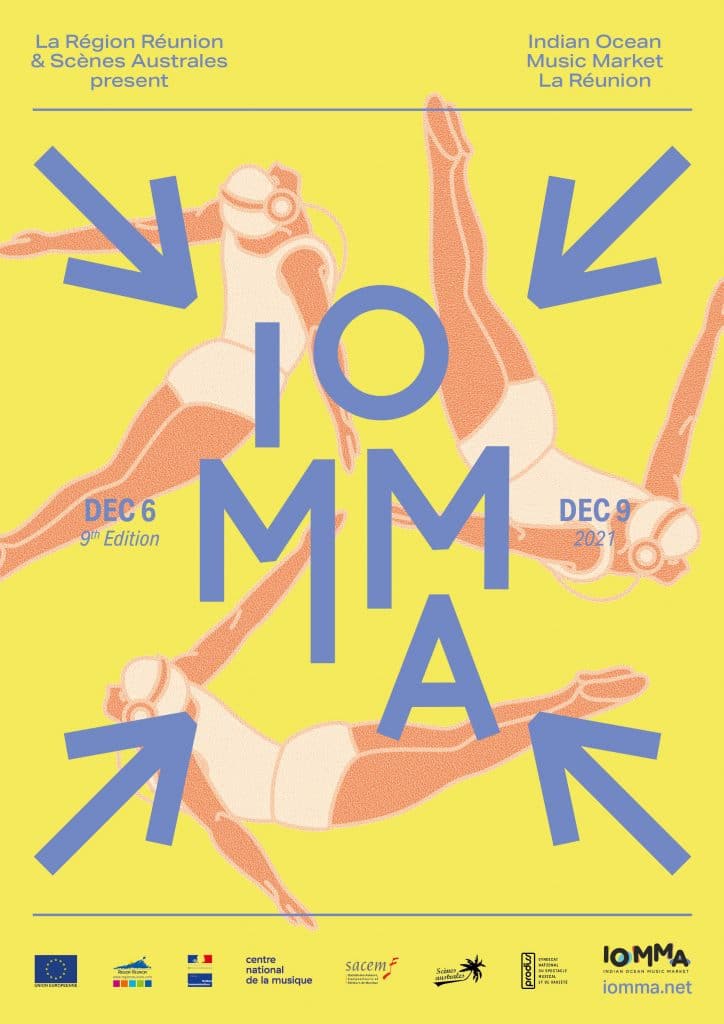 💌 Dear delegates, please take some time to read the following : due to sanitary situation in regards with Covid-19, the entry in Reunion island is subject to those rules :
📌 Complete immunisation schedule :
✅ 2 weeks after 2nd injection for double vaccines (Pfizer, Moderna, Astra Zeneca, Covishield)
✅ 4 weeks after injection for vaccines with a single injection (Johnson & Johnson)
✅ 2 weeks after the injection for people who had Covid (1 single injection)
ALONG WITH
📌 Negative PCR test 72 hours within your arrival, or negative antigen test 48 hours within your arrival for vaccinated people, 24h hours within your arrival for non vaccinated people