Where Business meets Creativity
The most important music market of the Indian Ocean area
Our team is delighted to welcome you once again in Reunion Island to celebrate the 9th Indian Ocean Music Market,
from 3Oth May to 3rd June.
With the support of our local and international partners, we are organising thematic meetings and events for you during this week, so as to encourage networking opportunities and foster genuine deep connections between our delegates.

On top of these, you will of course enjoy top of the line showcases and probably discover new musical gems you'll want to take with you in your luggage !

We will be happy to help you with any issues during your stay.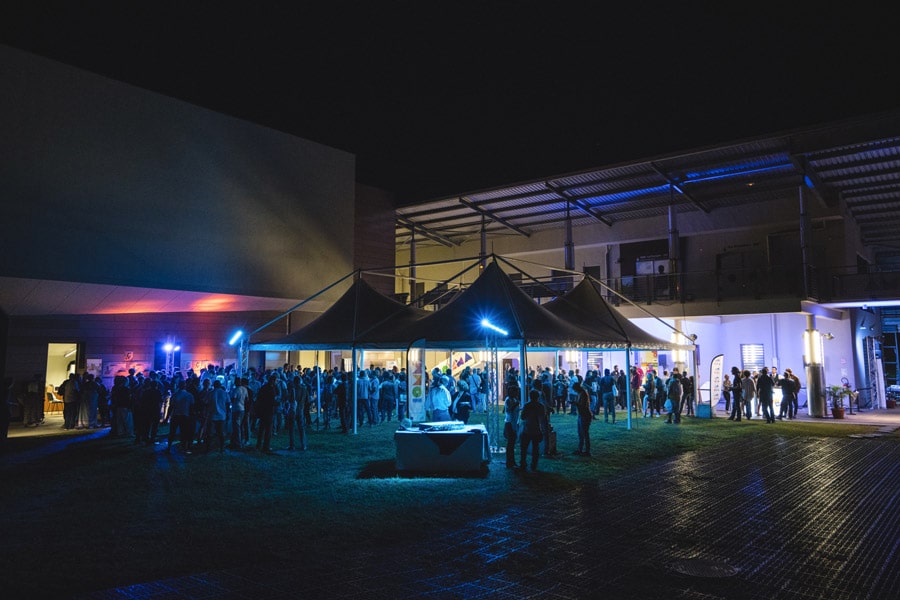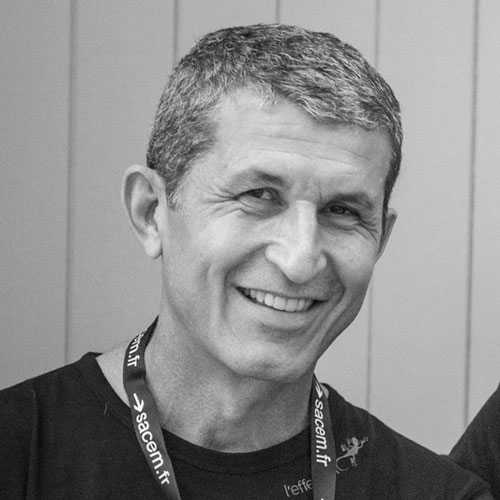 ERIC "BLANC-BLANC" JURET
Director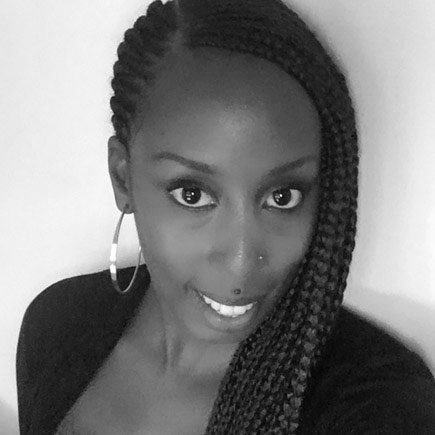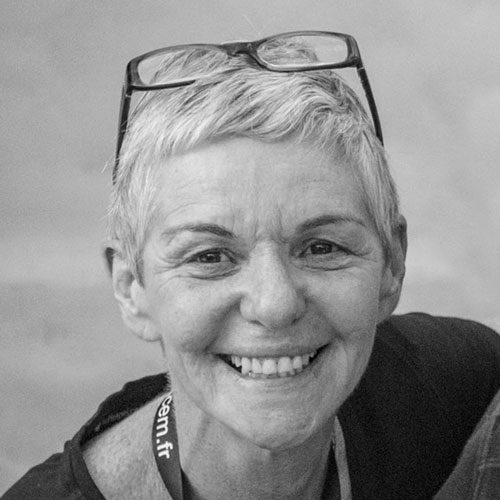 AGNÈS REVELEN
Production Manager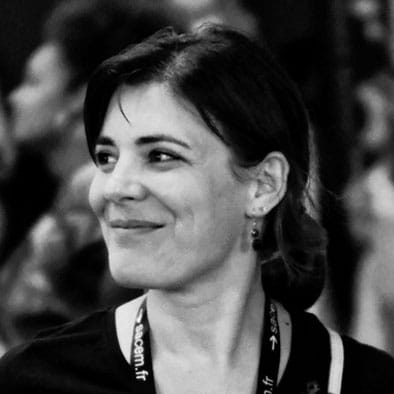 FLORANA PITON GIANI
Communication
We hope you enjoy this professional gathering and it shows successful results for all of you promptly.
Year after year, IOMMa has strengthened its position as the first music industry platform in the Indian Ocean area.

The market favors exchanges, meetings and opportunities between artists and professionals, while building a bridge towards the music industry in Europe, Australia, America and Asia.

IOMMa's ambition is to help the Indian Ocean music industry carry on its professionalization, as well as encourage networking through a wide range of business meetings gathering international players.